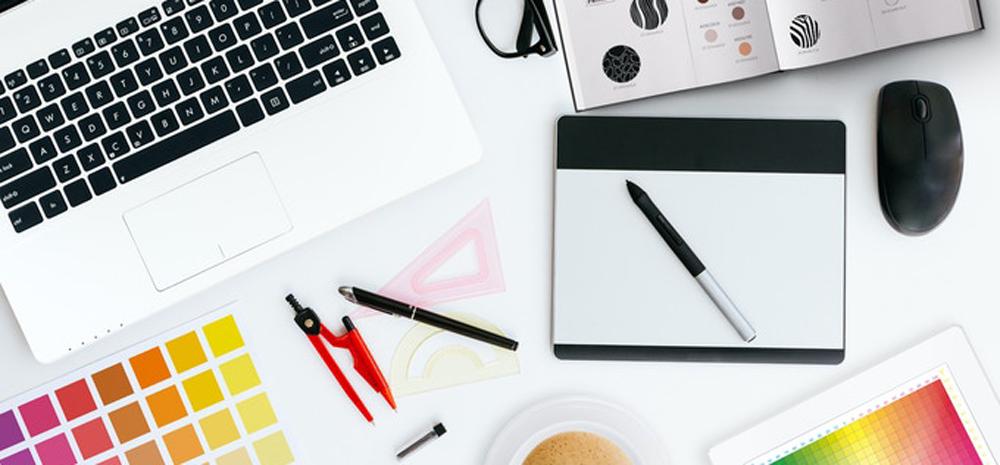 Fab Lab Innovation
Fab Lab Innovation is committed to delivering innovation through a creative approach with a fun element.
We have a great team that is very experienced in the details of creating and delivering a high-quality product. We are working with an incredible manufacturing partner and hence feel confident about our ability to deliver quality products on time.
We have created products that can be used as a base for your designs and other creative work. Our products inspire Nature-based Design and provide unlimited inspiration. Our products have been delivered to more than 30 countries. And we proudly boast of our happy and returning clients.
Get in Touch!
If you have any queries regarding our products or anything in general, write to us at [email protected].